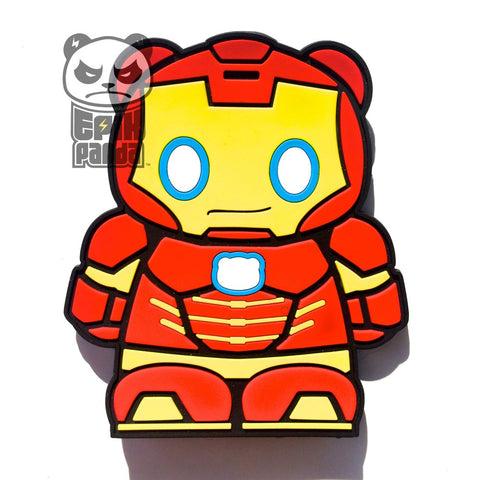 STEEL PANDA (HERO PANDA) PVC MORALE PATCH
Steel Panda used to be a billionaire, playboy, philanthropist . But now he's broke from spending his trust fund on a fusion reactor that no one can afford. Hopefully everyone will stop low balling his eBay listing so he can pay off his student loans and the 2nd mortgage he put on his mansion.
Hook backed morale patch 
measures: 2.6" x 3"
---
We Also Recommend