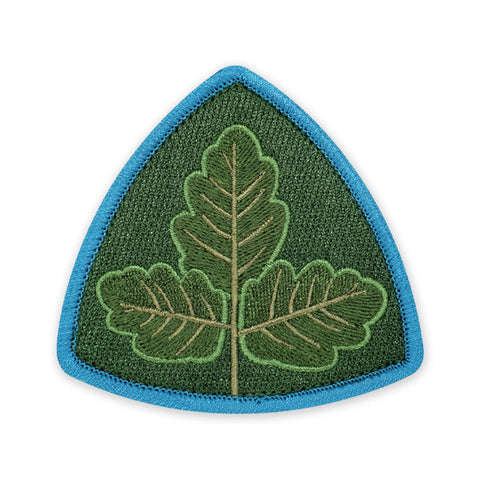 PDW Merit Badge Poison Oak Survivor
A new addition to our Merit Badge series, the Poison Oak Survivor badge. Display it with pride and as a testament to overcoming the bane of hikers everywhere....the dreaded poison oak rash!
Our new Merit Badge series will all feature the Reuleaux triangle shape.
Great patch!
Another great design from PDW, quality patch. My only issue with mine is that the thread has some kind of glossy/shiny finish so it really stands out. If you are going with a camo or muted color scheme in your kit, bear this in mind.
---
We Also Recommend