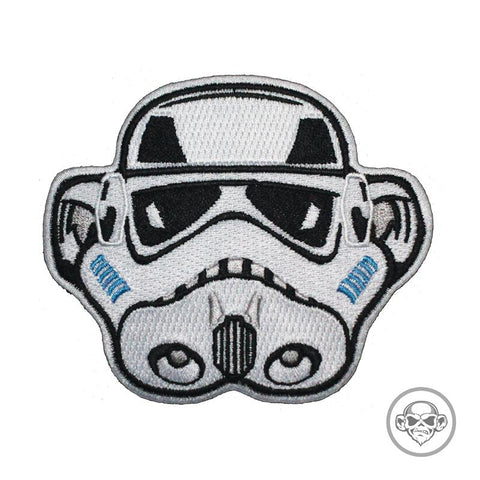 GRUMPY TK TROOPER MONKEY MORALE PATCH
These aren't the droids we're looking for. You can go about your business. Move along, move along.
This large & easily recognizable cloned morale patch is 4" wide, 3.8". Canvas base, rayon thread and die cut represent the quality of Exploro patches. Includes loop backing, so you can apply an anchor onto any surface you choose.
---
We Also Recommend