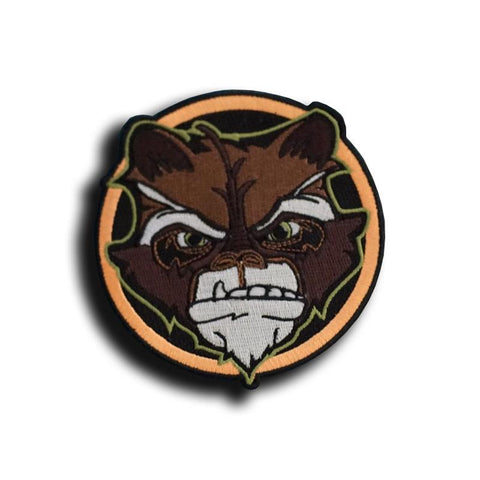 GRUMPY ROCKET MORALE PATCH
We don't need to be reminded that Rocket is grumpy, but here's an extra grumpy Rocket!
This large & easily recognizable morale patch is 4" wide, to remind everyone to catch Rocket in his new adventures with the Guardians crew. Canvas base, rayon thread and die cut represent the quality of Exploro patches. Includes loop backing, so you can apply an anchor onto any surface you choose.
Great
Awesome quality embroidery. Great coloration and detail. Rocket wishes he could get this grumpy. Shipping was okay with a short usps side trip to somewhere else but got it in the end so that's good enough. Always love patches from tactical outfitters.
---
We Also Recommend