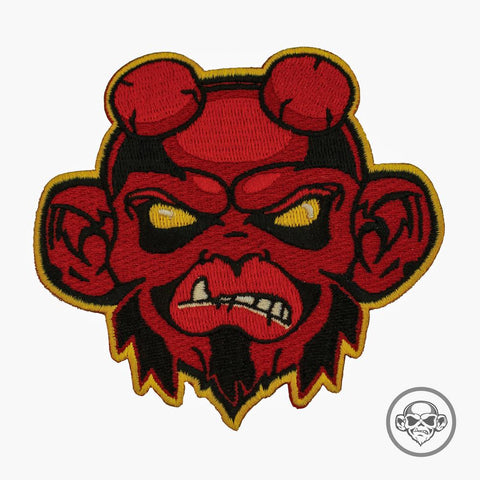 GRUMPY HELLBOY MONKEY MORALE PATCH
"What Makes a Man a Man, A friend once wondered. Is it his origins, the way he comes to life? I don't think so. Its the choices he makes; not how he starts things but how he decides to end things."
The Grumpy Hellboy Monkey dropped, a character I've been excited about for a long time, one of my favorite. This large & easily recognizable morale patch is 4" wide, 3.8" tall! Canvas base, rayon thread and die cut represent the quality of Exploro patches. Includes loop backing, so you can apply an anchor onto any surface you choose.
---
We Also Recommend