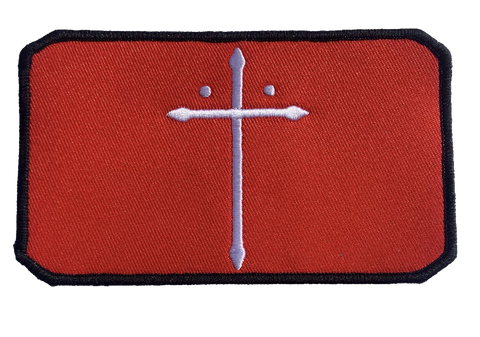 F/SN TEAM RIN (RAID SIZE) MORALE PATCH
Identifying friends and foes is an important part of any war - most especially in one where you're trying to win the Holy Grail!
Taking friendly fire from a Servant is no joke, so be sure to signal your allegiance to Team Rin with this RAID sized patch, scaled to fit larger loop fields like those on plate carriers - Just be sure not to reveal your True Name!

Size: 3x5in.
---
We Also Recommend