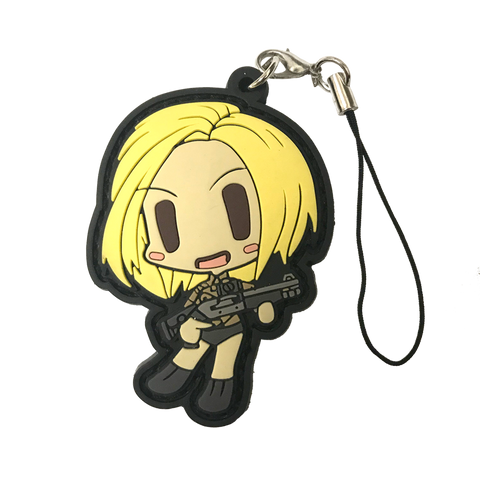 CHIBI ERIKAHYBRID PVC MORALE PATCH/STRAP
Phone strap?
Chibi patch?
WHY NOT BOTH?
Often improvised by clever fans with phone straps and adhesive hook, WGW is proud to be the first to offer a production hybrid phone strap/PVC patch! 

Comes with lobster clasp strap and hook backing for use as a phone strap. Simply remove these two items for hook backed patch that attaches anywhere you have space on your gear!
Art: The_Sourkraut