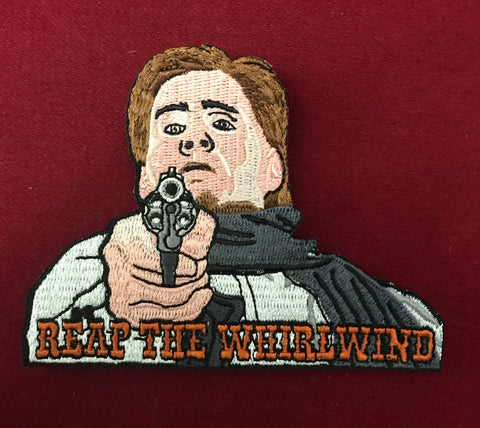 REAP THE WHIRLWIND MORALE PATCH
1st in a young gun series limited edition qty of 100. Reap the Whirlwind! This is a collaboration between RPG and Dark Matter Theory.
Young Guns
This is a very well made and detailed patch. Great patch depicting a great scene in a movie that grew up watching. Well done.
---
We Also Recommend