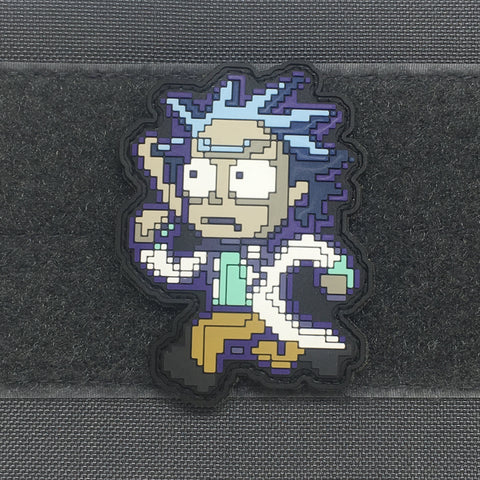 8BIT RICK PVC MORALE PATCH
We got this exclusive from our homies at Aprilla Design!
2.25"x2.9" hook backed
"Wubba Lubba Dub Dub!"
Love this patch and its design! Durable and made really well!
16-Bit Rick!
Great patch, very well made. I rock this on my hat, the kids love it!
---
We Also Recommend