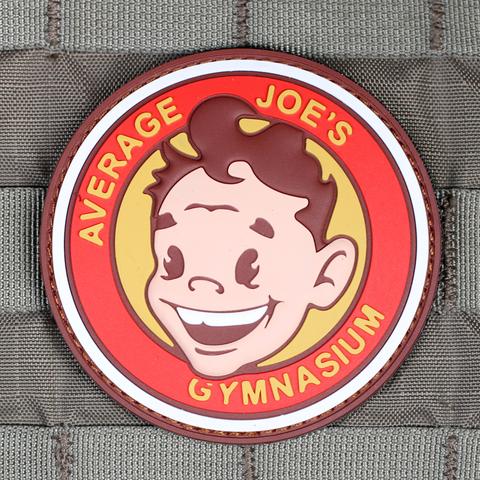 Average Joe's Gymnasium Dodgeball Morale Patch
"If you can dodge a wrench, you can dodge a ball." Not sure how many people actually tried dodging wrenches besides the Average Joes team. Like a rabid mongoose, the Joes crushed the Cobras. So get on this underdog team and be something great, just like Patches O'Houlihan believes you can.

 3" inch PVC Morale Patch
3D, Hook Backed
"Is it necessary for me to drink my own urine?"
---
We Also Recommend